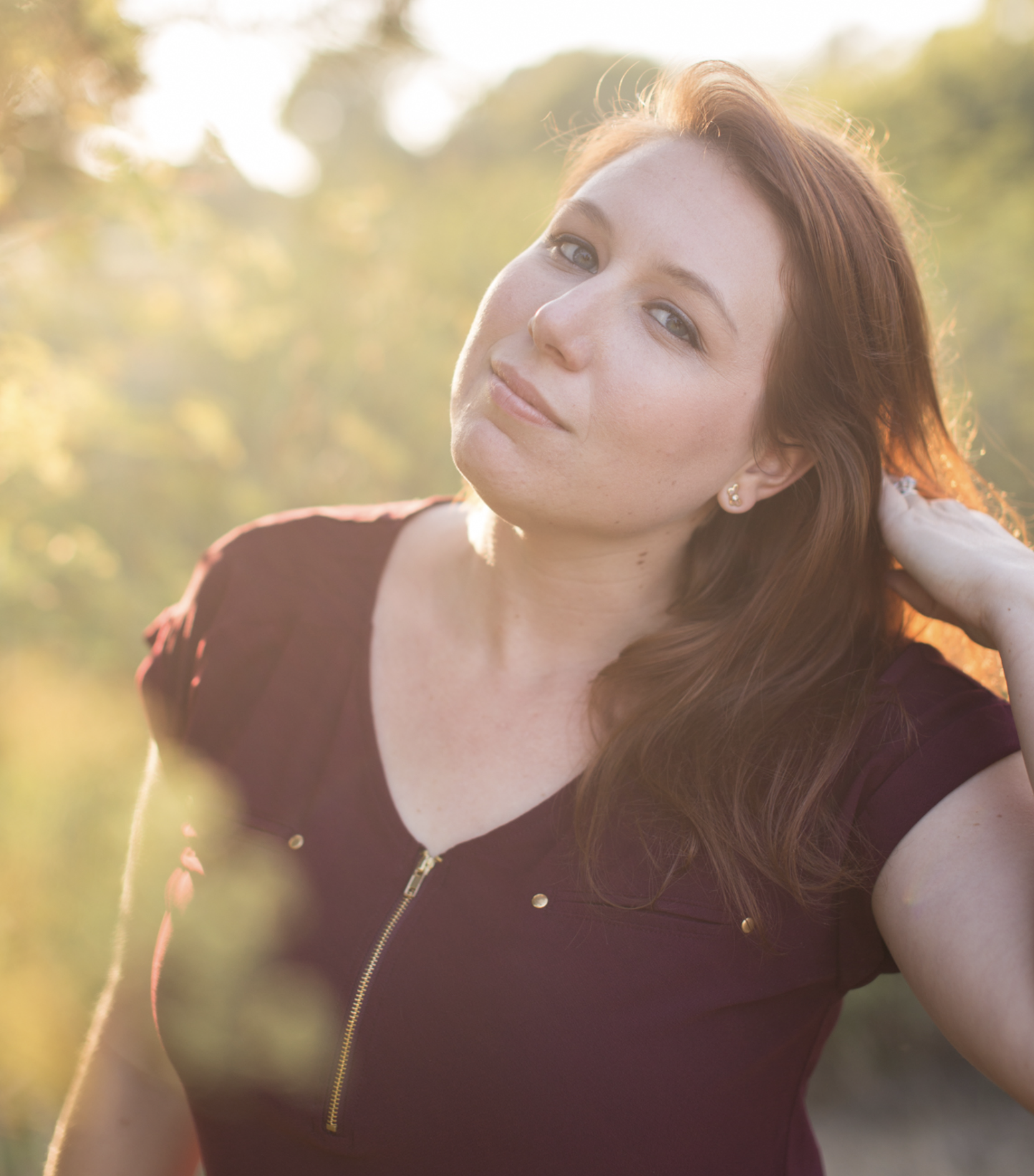 Hello it's so nice to meet you!
I wear many hats as the lead photographer and owner of Nicole Dial photography; entrepreneur, photographer, editor, writer, designer, wedding planner, accountant. But my favorite part of being a photographer is getting to know each of my couples and creating personalized art that they will have for years to come and that they can pass on to their future generations. It is truly an honor to capture such a powerful moment in two people's lives.
Besides being a photographer, I am a wife and a cat and plant mom. We have one black cat named Iona and more plants than we count. Before becoming a photographer, I came from a background as a theatre director, playwright and choreographer. I am still a total theatre nerd and my first date with my husband was at Cal Shakes where we saw "Romeo & Juliet." Live Theatre and weddings have a lot in common and I still bring my theatre training to tell a story for each of my couples.
Because I spend time getting to know each of my couples so that I can tell their authentic story, I only take a limited number of weddings each year. I like to meet a prospective couple for a complimentary 30 minute Zoom consultation before booking so that I can make sure I am the right fit for you and so I can answer any questions you may have.
Contact me for a free consultation and pricing guide. I can't wait to meet you!
A Few of My Favorite Things on Wedding Days
1
That glow at Golden Hour at sunset, it's so magical.
2
Offbeat, personalized, and unique wedding days. It's a joy to see the heart and soul that couples put into their wedding.
3
All the little things. I love details like rings, florals, stationery, shoes, cufflinks, etc. They all tell a story and create a subtle yet cohesive look to a wedding.
4
First Looks. This is always the most romantic part of a wedding (if a couple includes it) and my all-time favorite moment on a wedding day.
Meet the Team
Paul
The love of my life and my best friend. When he's not working with me on a wedding day as my second shooter, he works as a digital artist and developer. Paul also has a theatre background and used to be a set designer, actor and singer. He's so talented! He's also been a photographer for most of his life and learned photography on film cameras before switching to digital.
Iona
(Pronounced: EYE-OWN-AAH, also known as Princess Iona, Destroyer of worlds, fluffle-puff)
She is our sassy little baby. We adopted her from the incredible Cat Town in Oakland. Even though she is a very tiny cat, she has a mighty purrsonality. Paul and I are both crazy cat people and we will show you her picture and talk about her like she is our baby… because she is! When she's not napping, she's hanging with me while I'm running the business. She's won employee of the month for the last five years straight.